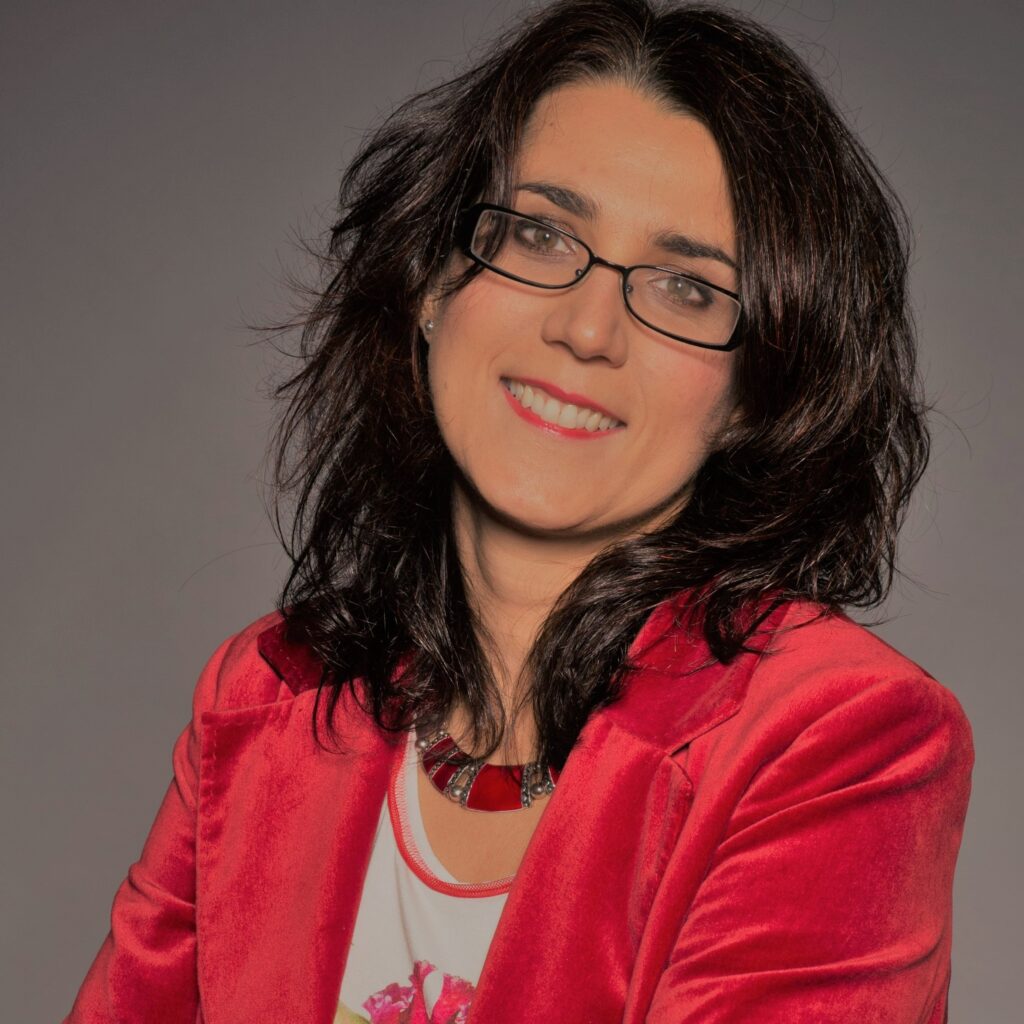 Data & Analytics Strategy Advisor
Alice Vaskova is a dynamic advisor, mentor, and lecturer with unique expertise in data and analytics, information systems/IT, and Human Resources. With a rich 27-year career in corporate business across multiple functions, she possesses deep business acumen and multifunctional expertise. Alice has led numerous large-scale business transformations and systems implementations, gaining invaluable practical experience.
Alice's focus is on data strategies, data and analytics capability development, data literacy programs and how to balance technical and people aspects of successful transformations toward data-enabled organizations. Holding a master's degree in Computer Science and MBA, she seamlessly combines academic depth with practical know-how to drive transformative change.