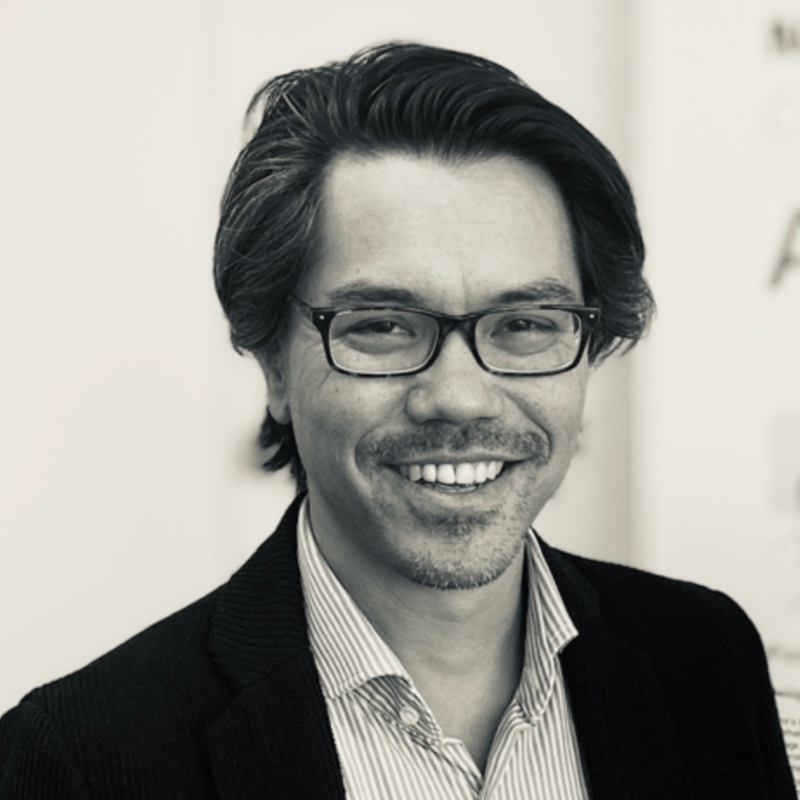 Chief Data Officer
Zeiss Group
Carl-Johan Nakamura currently serves as the Chief Data Officer at ZEISS Group. He is a Fortune 1000 Business Executive, Data/AI Leader and Serial Tech Entrepreneur in Healthcare, Software, Media and Finance across the US, Europe and Asia. Over two decades, he had multiple leadership roles with IBM, Siemens, Cerner-Oracle, Syntelli, Brady and a stack of consulting gigs capitalizing on data, AI, software, and strategic consulting services with $25M up to $500M value engagements and unlocking multi-billion opportunities. Founded several start-ups and served on boards at 7 ventures, with 4.5 successful exits to public and private firms.
Carl-Johan graduated at New York University in MSc Information Systems (Summa Cum Laude), BSc International Business at NTU/ESE with a stint at Harvard University.
Personally, he speaks 6 languages, ex-chess champion of Sweden, pre-Olympian, marathon runner, football coach, tech start-up board advisor, hobby front-end developer, and proud father of two daughters, wife and a home full of pets; currently residing outside of Munich, Germany.