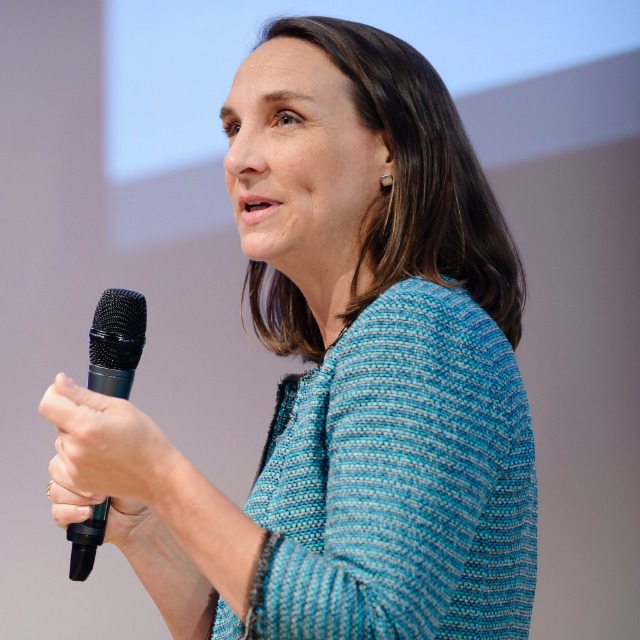 PRINCIPAL DATA STRATEGIST
SNOWFLAKE
Jennifer Belissent joined Snowflake in 2021 as Principal Data Strategist to help customers develop and implement strategies to promote data use and increase its business value. Prior to Snowflake, Jennifer spent 12 years at Forrester Research as an expert in the data economy, and how to succeed through data leadership, enterprise-wide data literacy and well-coordinated data and knowledge sharing. Jennifer is widely published and a frequent speaker at business, academic and government events.
Previously, Jennifer held management positions in the Silicon Valley, designed urban policy programs and advised governments in Eastern Europe and Russia, and taught math as a Peace Corps volunteer in Central Africa. Jennifer earned a Ph.D. and an M.A. in political science from Stanford University and a B.A. in Econometrics from the University of Virginia. She currently lives in the French Alps, and is an alpine enthusiast and intrepid world traveler.