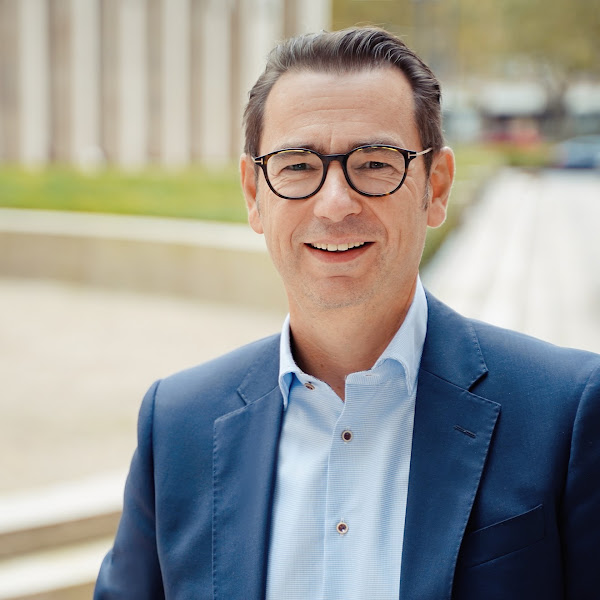 CHIEF DATA OFFICER
PWC GERMANY & EUROPE
Marcus Hartmann is a partner at PwC Wirtschaftsprüfungsgesellschaft GmBH (PwC Germany) and Chief Data Officer for PwC Germany and Europe.
A proven data expert, he has spent his entire career in the data & analytics industry, helping companies to move more easily and quickly into a data-rich world and to develop and implement new data-driven business models.
He joined PwC in August 2019 and quickly established the Chief Data Office and a corresponding internal digital & delivery unit. He leads – by example and unwavering commitment – a team of 150 data, software and digital experts to establish and grow the foundations for efficient and scalable data use within the firm, and also the realization of highly-scalable, market oriented data products, and new digital business models.
Previously, he was Chief Data Officer for the entire Group at ProSiebenSat.1 Media SE and Chairman of the Executive Board of ProSiebenSat.1 Digital Data GmbH. In this role, he was responsible for all strategic and company-wide data and AI initiatives. He has also worked for Bisnode AB, one of the leading providers of digital business information, analytical services and smart data analytics, based in Stockholm. Here he most recently served as Group Vice President. In this position, he was in charge of the group-wide functions Business Intelligence, Advanced Analytics and Big Data Analytics. He also held various management positions at the global information services provider Experian, arvato infoscore and Bertelsmann Financial Services.