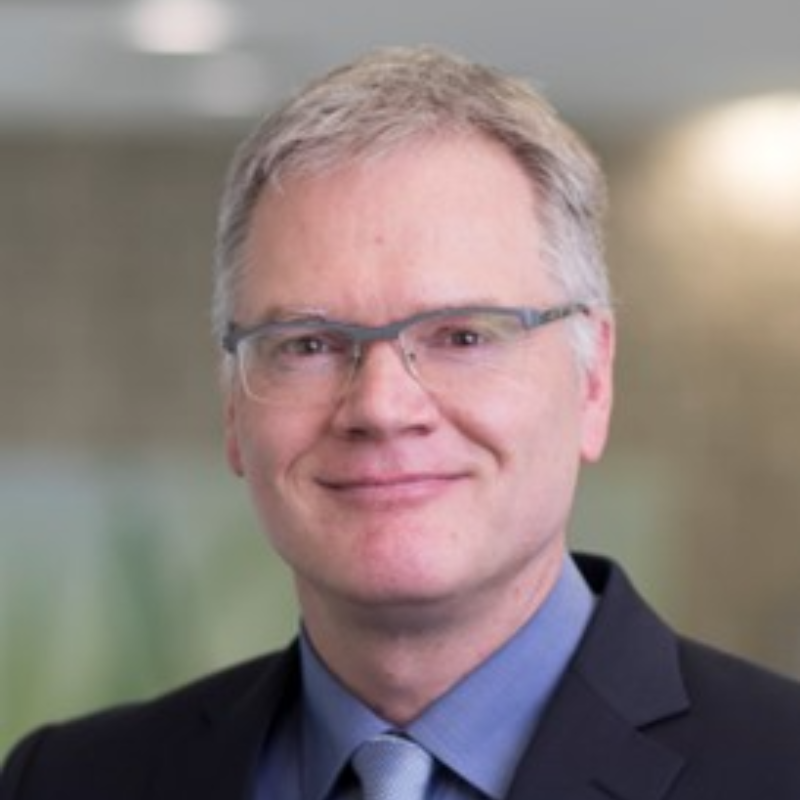 Senior Counsel Digital Farming, Bayer AG
When Bayer decided in 2014 to establish its digital farming business, Martin was entrusted with legally advising the new team of pioneers. Since then Bayer´s digital farming activities have grown significantly in various regions of the world and therefore presently he focuses on the digital farming solutions developed for Europe, Middle East and Africa.
Martin contributes to debates with the EU Commission and further stakeholders on the Data Act and other important EU policy issues, via associations or directly.
Before dedicating himself to digital farming he has worked as in-house counsel for Bayer and two other companies for a variety of areas of business and projects.