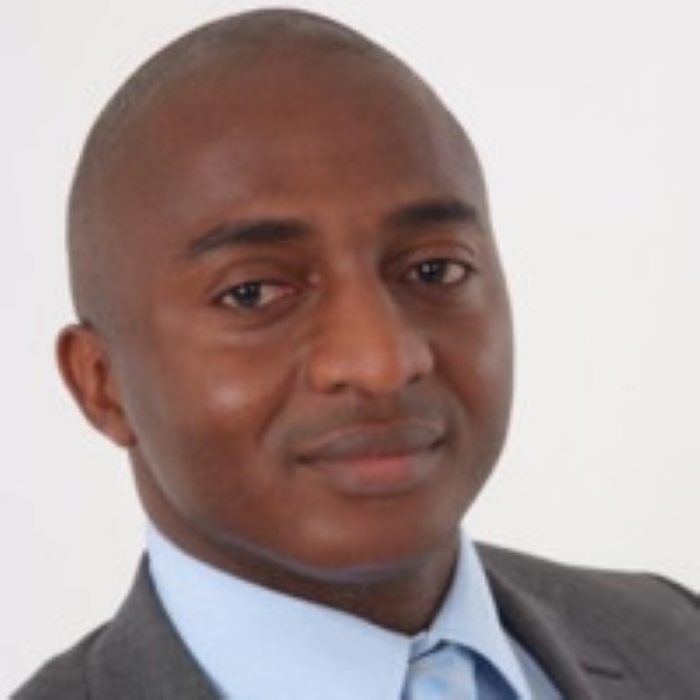 Technology, Data and AI Officer, Siemens Mobility Digital Services
Michael Taylor is the  Technology, Data and AI Officer at Siemens Mobility Digital Services. His primary responsibility is to shape and lead the technological strategy, and execution of Siemens Mobility IOT platform initiatives; Data, and AI strategies . He plays a pivotal role in driving innovation, developing and implementing scalable Rail IOT Products and Solutions, and leveraging Data and AI technologies to enhance operational efficiency and deliver value for our Rail customers.
Prior to that he was the Chief Data Scientist at the Siemens Mobility Rail Analytics Center in Singapore, where he was responsible for the design and development of AI-Enabled and embedded Software Applications for the REAMS (Rail Enterprise Asset Management Systems) project awarded by the Land Transport Authority in Singapore.
He has also worked with leading global Media & Advertising, Finance, industrial and technology companies (including eBay, Visa, and Sky) to guide them through building and executing on strategies to take their business through digital transformation using advance technology, AI , and Data Science, to achieve productivity gains and business growth through innovation based on insights generated through their own data.
Michael is a Fellow at the Royal statistical society, Member of the Operations Research Society, and a Guest Lecturer in Big Data for Business analytics at Bocconi University in Milan since 2019.