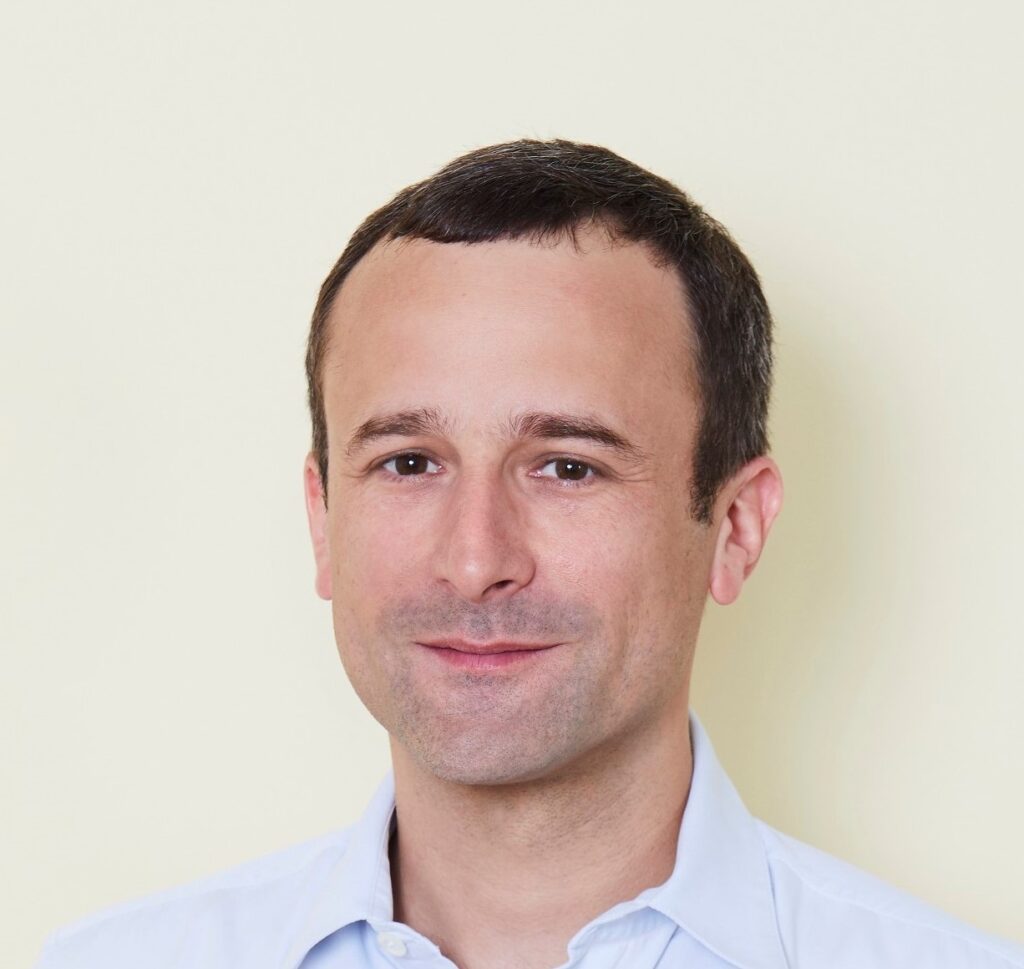 FOUNDER and CEO of YOOI
Nicolas has more than 20 years of experience in enterprise software, data and analytics.
He had the opportunity to lead the development and to bring to market several innovative software and data platforms, across multiple industries (Telecom, Bank & Finance, Retail, etc.).
In that context, Nicolas has been working globally as a strategic advisor to leading organizations on IT and data architecture to support ambitious business and digital transformation goals. With always the same focus in mind : making sure the technology serves a business purpose and brings value.
Nicolas is now the founder and CEO of YOOI, a SaaS platform designed to help organizations animate and accelerate their data & analytics transformation, by connecting technical & non-technical users around the data strategy. YOOI enable tracking and optimizing the value, risks and costs of all initiatives and assets over their full lifecycle.