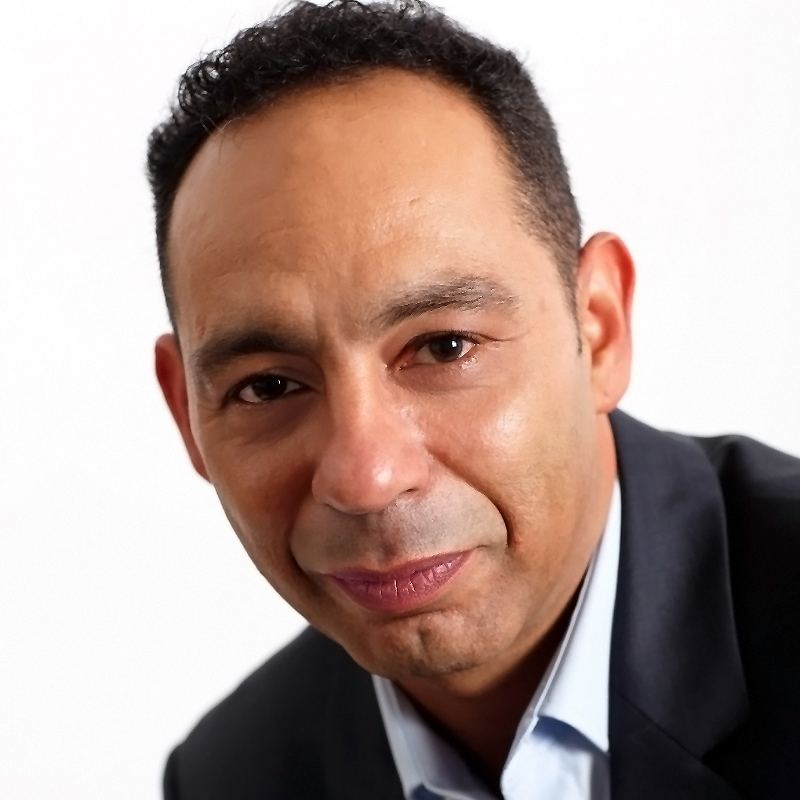 CHIEF DATA OFFICER
ING BANK FRANCE
Samir Boualla has 25+ years experience in Digital and Data Leadership armed with an extensive track record of spearheading global teams to execute complex international programs.
He is internationally acknowledge as a senior executive manager providing strategic leadership for ideating & delivering user-centric digital solutions.
His approach is based on ensuring alignment with organizational business goals and the long-term vision to enable value creation. Samir has a proven track record in building bridges in multidisciplinary cross-border Business and IT environments based on using an agile approach to run data and transformation programs to meet busines expectation.
Samir was one of the drivers behind the design and implementation of the first ING CDO Office and Global ING Data Strategy. This has resulted in a global CDO organization across all ING entities and currently acknowledge as one of the important pillars in ING strategy to become a data-driven digital bank.
Samir is currently holding the position of Chief Data Officer at ING France where he is responsible for the implementation of the ING France data & analytics driven strategy, data & analytics platforms, data protection (GDPR) and the data culture transformation.
Listed as one of the most influential data and analytics practitioners on the 2021 DataIQ 100 in the category 'Data Titans'