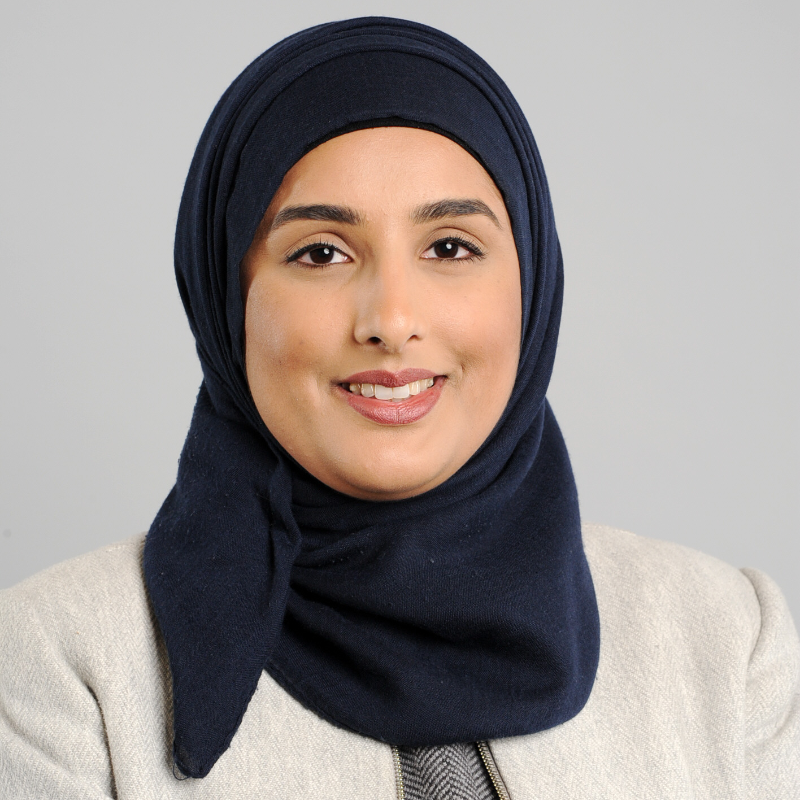 Managing Director, Product Activation, Data Analytics, Google Cloud
Yasmeen has worked on executive teams with a focus on defining and leading strategy, driving company-wide digital transformation and growth initiatives, with a particular focus on innovation in the cloud, data and analytics domains. Yasmeen has worked in global roles spanning the Americas, EMEA and APJ, within large tech companies, driving new business value for the largest enterprises across the globe.
Yasmeen has a background in data science and analytics, beginning in academia where Yasmeen led the implementation of petabyte scale data pipelines and designed complex AI and ML models for proteomic and genomic systems. Yasmeen earned her PhD at the Wellcome Trust Centre for Gene Regulation and Expression in the UK. She has also studied disruptive innovation and strategic IQ at Harvard Business School. Computing magazine named Yasmeen as one of top 50 data leaders, and she was named a finalist for Innovator of the Year in the Women in IT Awards.